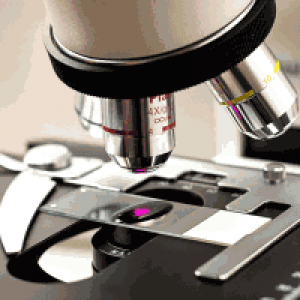 Bio-Med QC™ was founded by Doug Haughs, a microbiologist with 40 years of experience in contamination control and asepsis in pharmaceutical and medical diagnostics manufacturing. As former director of the Indiana Public Health Laboratories, the areas of epidemiology, sterility, and USP <797> compliance are his areas of expertise.
Bio-Med QC™ was founded to answer the need for properly applied microbiology to the quality assurance requiements of the United States Pharmacopeia (USP) for the compounding of sterile pharmaceuticals in clinincal pharmacies.  Today, Bio-Med QC™ provides services and all USP <797> microbiology needs with support, asepsis training, evaluation, interpretation of results and problem resolution.
The Bio-Shield AQA™ portfolio of kits and products are a quality assurance program for Aseptic Technique, Air Sampling, and Surface and Sanitation assessments.  Our services are based on principles of microbiolgy with specific application to sterility control in sterile pharmaceutical manufacturing and compoundng.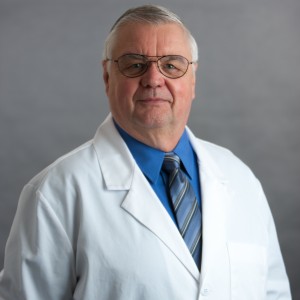 R. Douglas Haughs, Microbiologist
CSP Sterility Control Consultant
7950 Southeastern ave, Unit 39259
Indianapolis, IN 46239
317-357-5000
doug@biomedqc.com
Doug Haughs founded Bio-Med QC specifically to address the critical need for more sensitive and effective microbiology systems, for the sterility control of compounded sterile products. He has over forty years of positive experience in sterile diagnostics manufacturing, pharmaceutical sterility control and GMP procedural design. And, as a former state public health laboratory director with experience in epidemiological and infection control microbiology studies, he is uniquely adapted to the detection and elimination of microbial contamination problems in CSP preparation.
Through the application of the appropriate and necessary microbiology, Bio-Med QC has initiated vast improvements in the accuracy and quality of results available to CSP practitioners and pharmacy compliance efforts. Doug introduced the necessary requirements for truly quantitative and volumetric environmental sampling to the USP in 2005 that are now required practice. He also presented the significantly enhanced methodology for media-fill testing to the Clean Rooms conference that is employed in the Bio-Shield ATTM media-fill test kit, effecting a drastic reduction in the high risk of false negative results inherent in other systems, and the USP<797> sample procedure.
Bio-Med QCTM offers a comprehensive line of microbiologically optimized test products and procedures, sterility control training and corrective action consultation for CSP QA/QC.